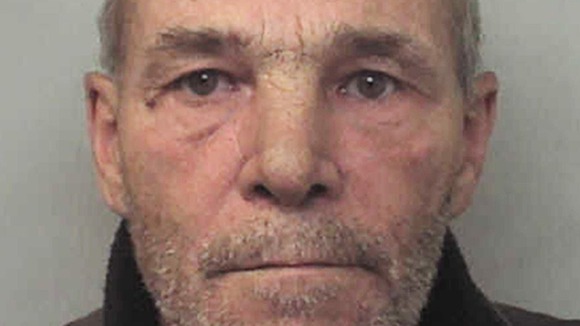 Alexander McGuire has been given an eight year jail sentence.
Judge Zoe Smith said: "These are matters of which nightmares are made. There are circumstances no more terrifying than this."
McGuire has already served time in jail, having been sentenced in 1980 for three years on two counts of rape and one count of burglary with intent to rape. Then again, in 1988, serving five years for kidnap when he was acquitted of Joy Smith's assault.
Notes in police files from 1980 commented: "this man will undoubtedly come to the notice of police again with respect of sexual offences".