Work is underway to restore a former post office in Hastings to its former glory.
Hastings council issued warnings to improve the condition of the Old Halton Post Office in Priory Road but when these were not complied with legal action was taken.
The building remains semi-derelict.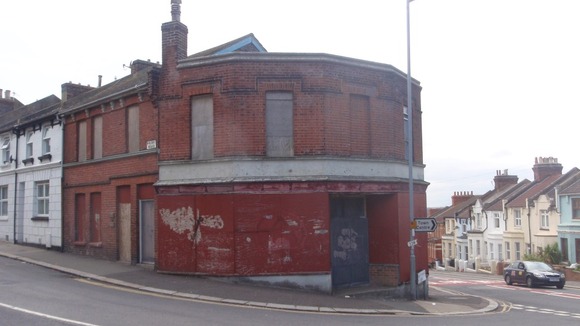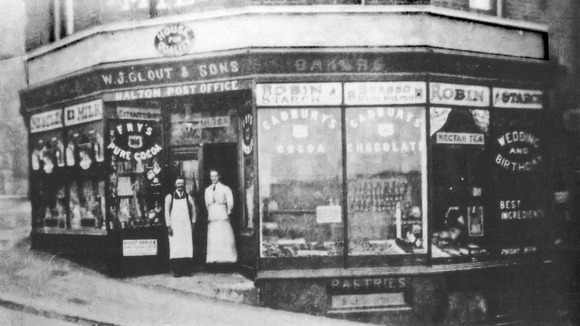 Cllr Peter Chowney, lead member for regeneration said: "We are very keen to resolve this issue as the property occupies one of the most prominent positions in the town.
"The Old Halton Post Office may have reverted to property of the 'Crown' and we are working closely with our legal teams to ascertain the situation and if indeed this is the case to put pressure on the 'Crown' to do something useful with the property.
"It has been in this state of disrepair for many years which is frustrating as potential interested purchasers have made enquiries about the site."