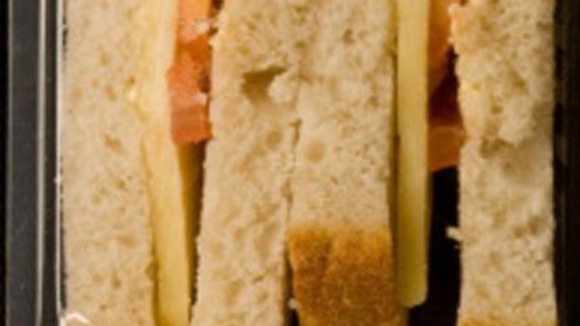 This weekend marks the 250th anniversary of the "invention" of the Sandwich. So what's your favourite filling, and why?
There are events taking place in the Kent town across the weekend.
According to the Sandwich Society, the snack, named after the Earl of Sandwich, could have ended up being called a "Portsmouth" as the Earl nearly took Portsmouth for his title.