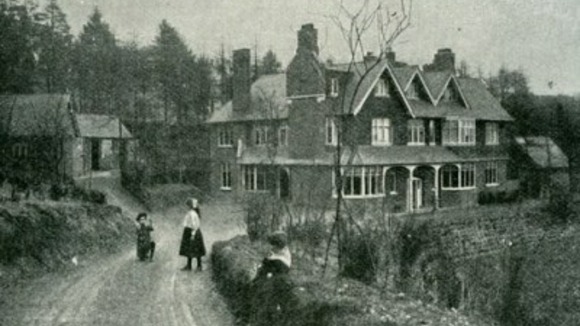 Plans for the development of a house where the man who created Sherlock Holmes once lived are the subject of a Judicial Review in the High Court later.
Sir Arthur Conan Doyle lived at Undershaw, at Hindhead in Surrey, between 1897 and 1907.
The building became a hotel in the 1920s but has been empty for six years and has fallen into disrepair.