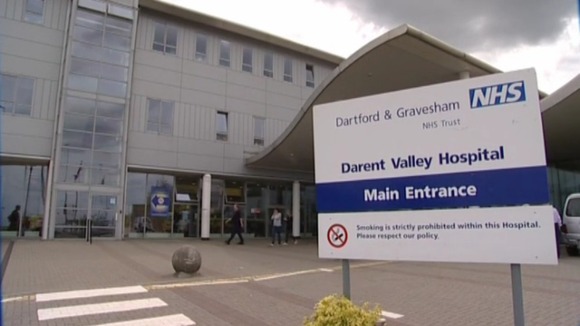 Darent Valley Hospital has issued this statement after reports it failed at first to diagnose one its patients had rabies:
"The UK is rabies free. If a patient does present at hospital with vague symptoms a doctor is unlikely to consider rabies as a diagnosis unless the patient highlights wild animal contact in an at risk country. The hospital responded to the information supplied by the patient at the time.
"Although there are no cases of rabies being passed through human-to-human contact, the five members of staff that came into close contact with the patient are being vaccinated as a precautionary measure.
"We have launched an investigation into the circumstances around this lady's attendance at the emergency department and we are working closely with the Health Protection Agency."