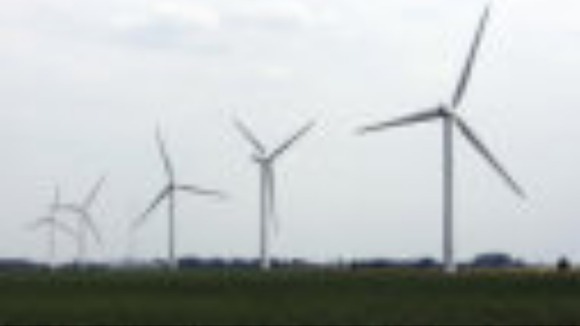 Plans for a massive wind-turbine factory, creating 16 hundred jobs, have been given approval. It's the latest development in what has been a momentous week for the economy of Kent.
Danish firm Vestas, the world's biggest producer of wind turbines, plans to build the plant - the size of 93 football pitches - at the Port of Sheerness.
It's a welcome boost for the Isle of Sheppey, which has been hit by the loss of several major employers, and it follows news of potential massive investment in Kent by the nuclear power industry.