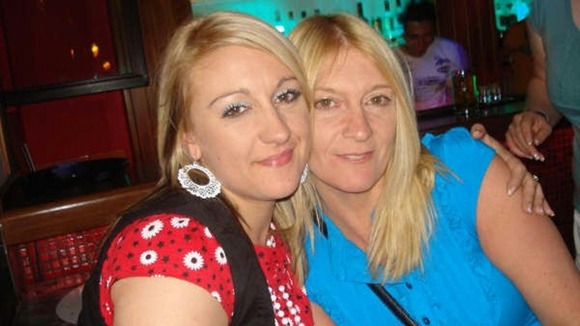 The grieving relatives of a mother and daughter stabbed to death by a Turkish national in Thame in South Oxfordshire say that "no sentence would be long enough".
Ensar Gol, 22 killed his wife 28-year-old Michala with a kitchen knife in the marital bedroom before launching a frenzied attack on her mother, Julie Sahin, 50 when she tried to intervene.
Today Ensar Gol was told he would serve a minimum of 36 years behind bars.