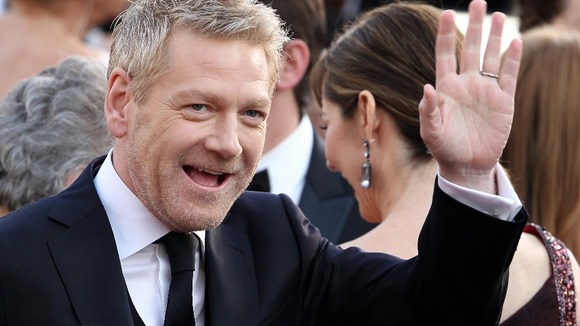 Former stuntman Eddie Kidd, actors Kate Winslet, Jenny Agutter and Kenneth Branagh are among those recognised in our region on the Queen's Birthday Honours list today.
Kenneth Branagh, born in Reading and currently filming at Pinewood, is to be given a knighthood for services to drama.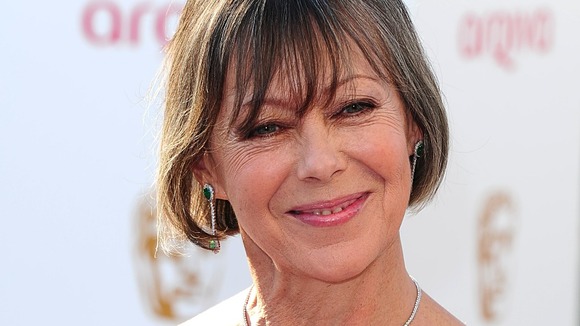 Comedian and presenter Richard Stilgoe, from Surrey, will also receive the honour.
Among those awarded an OBE in our region will be Jenny Agutter, for charitable services, Eddie Kidd, for services to charitable giving, and Victoria Pomeroy, Director of the Turner Contemporary in Margate.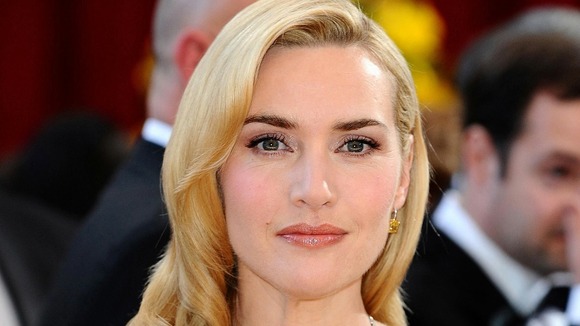 MBE's will be handed to Trevor Weeks, founder of East Sussex Wildlife Rescue, for services to animal welfare, and basket maker Mary Butcher, from Canterbury.
CBE's will go to Mary Berry, cookery writer and broadcaster, and Kate Winslet.
Chief Constable Ian Learmonth, of Kent Police, will receive the Queen's Police Medal.