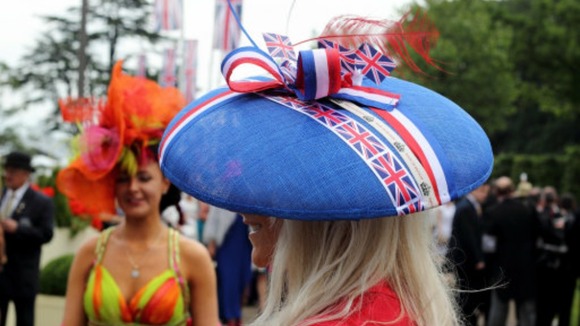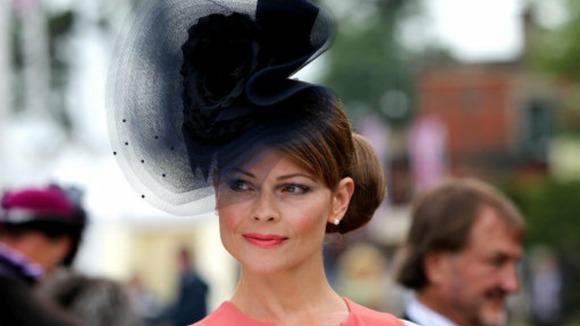 Fabulous frocks and heavenly hats are on display for Ladies' Day at Royal Ascot. Fashionistas, though, are hoping nothing rains on their parade! The weather doesn't look too good!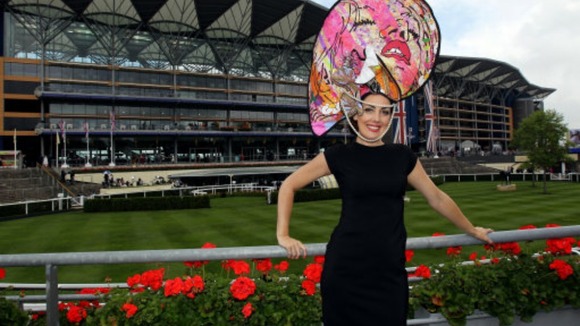 This year's dress code has been tightened up - bare shoulders and thin straps are a no-no. Hats or headpieces are mandatory.
About 300,000 people are expected to attend Royal Ascot - consuming 170,000 bottles of champagne, 10,000 lobsters, 5,000 oysters and 18,000 punnets of strawberries.