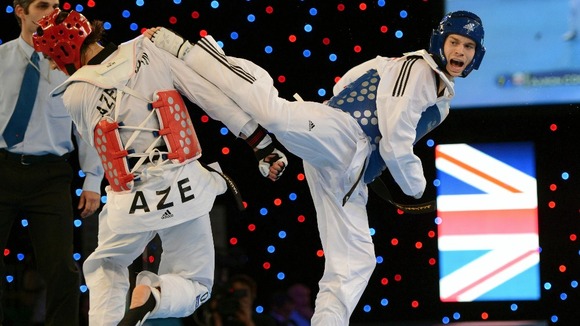 Aaron Cook's legal team is considering legal action in the High Court to try and get him a place at the London Olympics.
The world number one Taekwondo star , who is from Dorchester in Dorset, believes he was wrongly deprived of a place at the Games.
The British Olympic Association has refused to refer the case to the Court of Arbitration for Sport. In a statement Aaron Cook said the decision was "beyond belief."