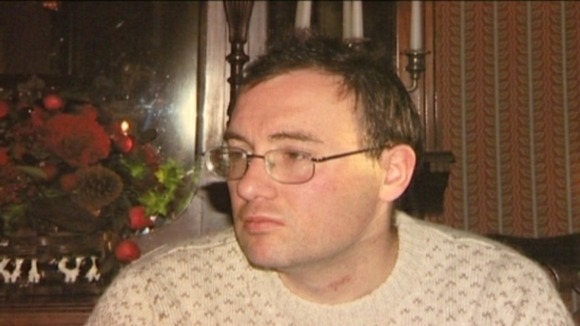 The parents of a man who went missing from his care home in St Leonards, 2 years ago have said that a body found in the sea off the coast of France is their son.
Piers Hopson had Asperger's Syndrome and went missing in 2010.
His parents were told that a body was recovered from the sea in September of that year, but a DNA test has only just confirmed that it is their son.
It's understood that the body was found eight miles south of Newhaven by a French fishing boat and taken to France.