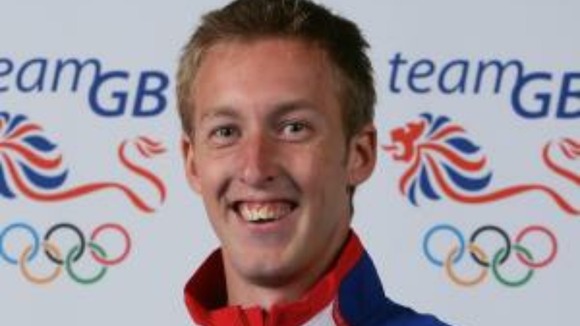 Team GB Men's hockey captain, Barry Middleton who plays for East Grinstead Hockey Club said 'It is a great honour to have been selected in Team GB for my third Olympic Games. I am very proud that I will have the chance to experience a home Olympics with the amazing support of the British crowd.
"We have an amazing group of guys who have put themselves through so much pain in search of a dream we all share. We will be giving our all to achieve this dream while providing a lot of excitement at the same time.
"I look forward to stepping on the pitch in London and hearing that Great British crowd getting behind us."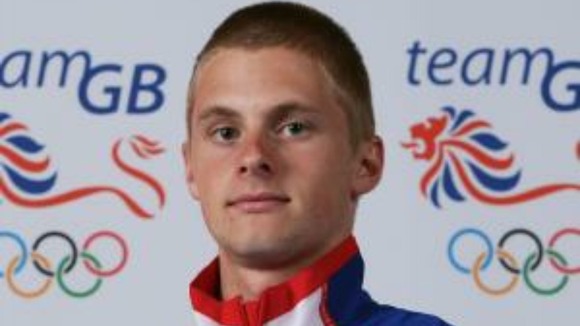 While fellow Team GB member Ashley Jackson from Tunbridge Wells, who also plays for the East Grinstead Hockey Club said:
"I'm very happy to be selected for the Olympics. Ever since we played the Test Event in front of a home crowd it's been very exciting to imagine how great the home support will be this summer.
"It has been a long, long few years of training and many highs and lows during that period but I'm feeling very confident about our chances over the summer. We have a very talented group of players through 1 to 27 and it's a real shame that only 16 places are available."
*OLYMPICS FACT: *Men's hockey was first introduced at the 1908 London Games. Great Britain have won gold in 1908, 1920 and in 1988.