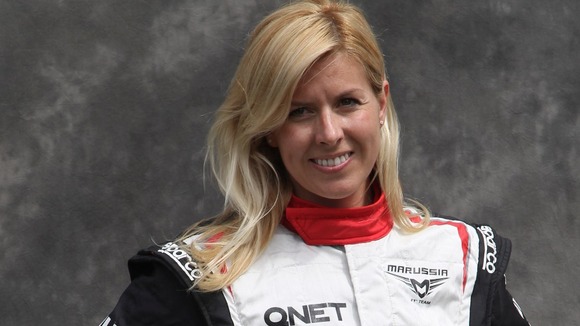 Formula One test driver with Banbury-based Marussia, Maria De Villota, has been taken to hospital with "life-threatening injuries" after suffering an accident in Cambridgeshire this morning.
The 32-year-old Spaniard was taking part in her first test for the Formula One team at Duxford Airfield when she crashed into a support truck after completing her opening installation lap.
After treatment by trackside paramedics, De Villota was taken to the local Addenbrooke's Hospital, where a spokesman later confirmed she was being attended to in the accident and emergency department.