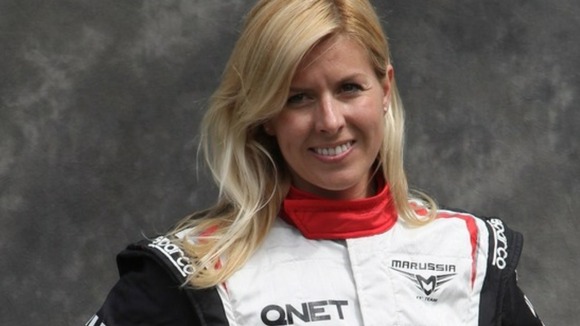 The family of a Banbury-based Formula One driver who has lost her eye following an accident has issued a statement this evening
"Maria remains in a critical but stable condition here at Addenbrooke's Hospital. While there is no further news than that at present, we have at least been able to take encouragement from the fact that Maria has remained stable throughout since the accident.
We, the family, are supporting each other here at Maria's side and we take great comfort from the remarkable medical care she has been receiving. We remain positive and this is due, in no small part, to the overwhelming expression of love and support for Maria from every corner of the world. "