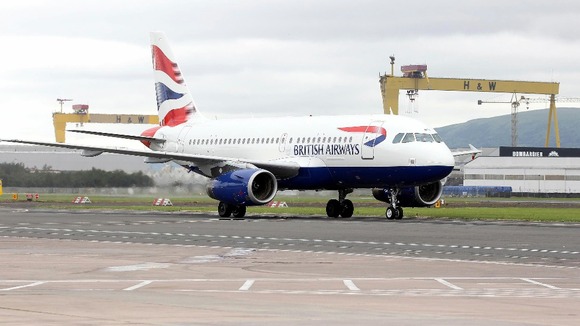 The Heathrow residents group Hacan has claimed the group of MPs who are proposing a third and fourth runway at Heathrow are 'fighting the tide of history'. Tomorrow a group of Conservative MPs are expected to call for two more runways at Heathrow to stimulate the economy.
Hacan Chair John Stewart said: "These MPs are fighting the tide of history if they believe it is possible to build one, let alone two, new runways at Heathrow. All the political parties have recognised the difficulty of expanding Heathrow and are officially opposed to a third runway."
The Civil Aviation Authority revealed earlier this year that 725,000 people live under the Heathrow flight paths - 28% of all people disturbed by aircraft noise across the whole of Europe.