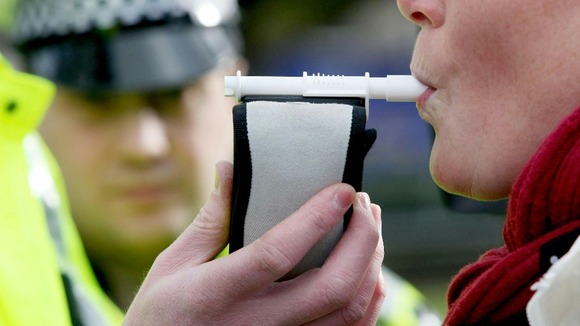 Police have carried out 28% fewer breath tests in this summers drink drive campaign but found the same number of drink drivers.Officers took 1,543 breath tests from motorists in June this year – 598 fewer tests than 2011 - but made an equal number of arrests.
Southampton, Winchester and Havant had the greatest number of arrests during the first month of Hampshire Constabulary's summer drink-drive campaign, Op Solar.
Of the three force Areas – Northern, Western and Eastern – it was Eastern that had the most arrests, 67, with 19 in Havant, 18 in Portsmouth, 18 on the Isle of Wight and 12 in Fareham.