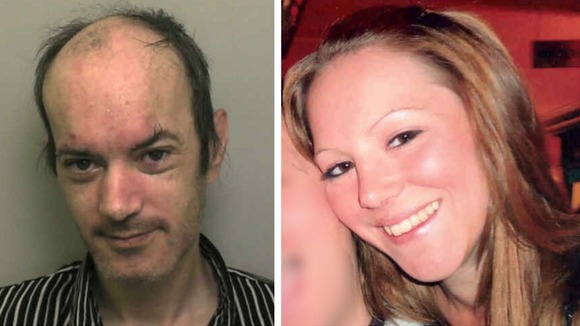 Police searching for missing Hove woman, Laura Chapman, have issued a photograph of a man she is believed to be with.
Laura, 26, a receptionist at a hairdressers in Hove, has not been seen at her home in Westbourne Gardens since Tuesday July 10th when she left to go to work, but she did not arrive.
She was seen on Monday evening in the company of 41-year-old Stephen Webber as she left a premises in George William Mews, Portslade, at 11.31pm.
While it is completely out of character, it is believed that she may be with Mr Webber, whom she knows through modelling for photographic assignments. However, her family and police have been unable to contact either of them and concern is growing as they are not returning telephone calls or texts.