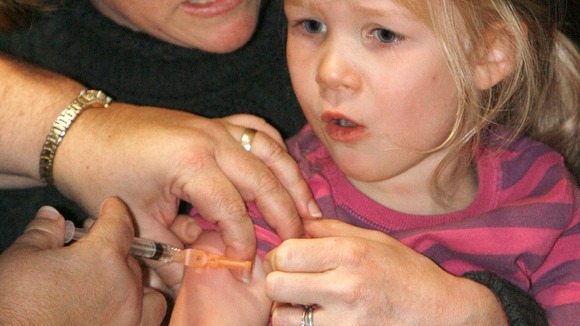 Figures released today show a huge increase in the number of adults and children being diagnosed with measles in Brighton.
Last year there were 65 cases compared with this year's figures of 180.
Further along the coast in Hampshire there have been no cases this year compared to 21 last year.
Confirmed measles cases for 2012 so far:
Berkshire – 5
Brighton & Hove – 180
Buckinghamshire – 0
East Sussex – 86
Hampshire PCT – 0
Isle of Wight PCT – 0
Kent – 21 (Eastern and Coastal Kent PCT +West Kent PCT)
Medway – 0
Oxfordshire – 1
Portsmouth City PCT – 0
Southampton PCT – 0
Surrey – 9
West Sussex – 38