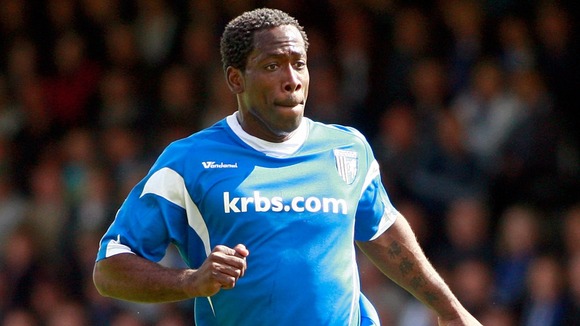 Mark McCammon has said he is "relieved" by the judgment of an Ashford Employment Tribunal that found he was unfairly dismissed by Gillingham FC, and that his dismissal was an act of racial victimisation.
A statement issued through his solicitor said: "Mr McCammon is relieved that he has been afforded the opportunity to put forward the truth about the experience he suffered at the hands of his former employers.
"He is pleased that the employment tribunal has found in his favour and feels that the judgment makes clear that his dismissal was not only unfair but an act of race victimisation.
"Mr McCammon raised a legitimate complaint of race discrimination, which the tribunal found that Mr Scally had discounted from the start as being without merit.
"Mr Scally did not bother to investigate the complaint and ultimately dismissed him because of it.
"The employment tribunal also make clear that the club's witnesses not only colluded in the preparation of their witness statements leading to his dismissal but also colluded in the preparation of their evidence before the employment tribunal.
"Mr McCammon is astounded that the club went to such lengths to both dismiss him and win their case before the tribunal."