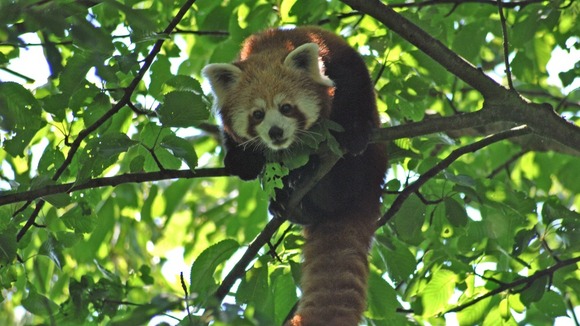 Keepers at Port Lympne Wild Animal Park in kent have welcomed a female red panda named Wanmei, in the hope that she will hit it off with Tiang Ming - the parks contented bachelor.
Earlier this year Tiang Ming moved into a brand new home - with space for a family - in the hopes that a suitable female would be found.
Adrian Harland, animal director, said: "Tiang Ming has been living the life of a contented bachelor for the past few years and we always hoped that a suitable female would be found to keep him company amongst the trees, bamboo and hideaways in his new home.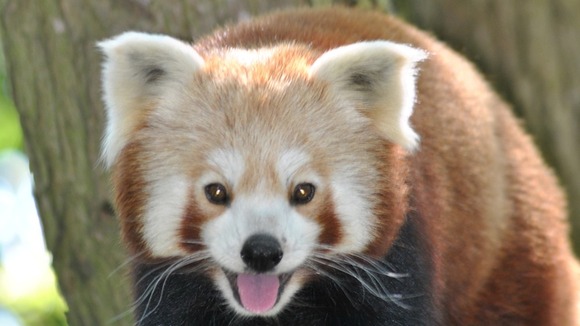 "I'm so pleased that Wanmei has joined him and although she is bossing him about at the moment, I have high hopes that a relationship will blossom."
Red pandas are typically solitary in the wild, unless mating, and spend most of their time in trees. In the colder months they will wrap their tails around themselves like a scarf, to keep warm.