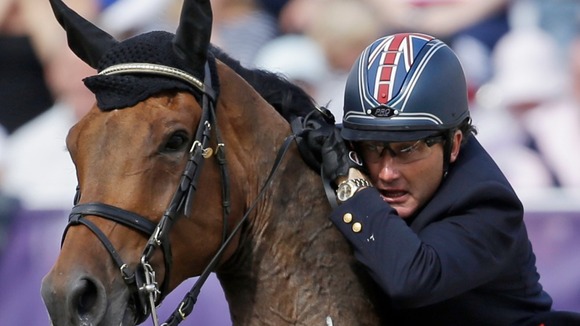 The Royal Mail has painted the wrong postbox gold in honour of Hampshire equestrian gold medallist, Peter Charles.
Following his success in the games on Monday the town of Alton was given a golden reminder of his performance.
However, Charles is from the village of Bentworth - four miles away. So a postbox there will also be going gold very shortly.