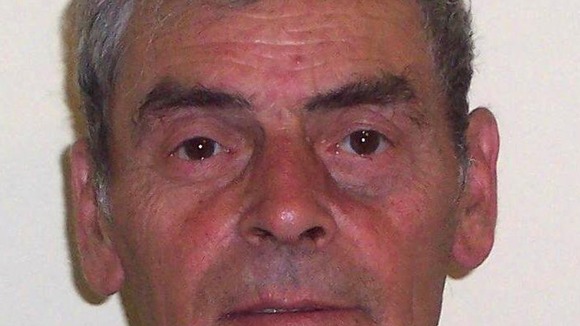 The convicted serial killer Peter Tobin has been taken to hospital after a suspected heart attack.
The sixty five year old is serving three life sentences for killing Vicky Hamilton, Dinah McNicol and Angelika Kluk.
Two of the women's bodies were found in the garden of Peter Tobin's former home in Margate.