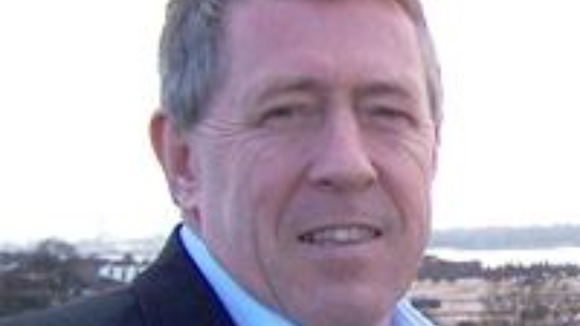 John Denham, Labour MP for Southampton Itchen, has expressed alarm at today's news regarding rail fare increases.
Mr Denham said:
"Living costs are rising and hard-working families are finding it hard to make ends meet. For many the daily commute is now their biggest household bill.
"It's time for the Tory-led Government to do something to help Southampton's many commuters.
"Those already spending over £4,000 on a season ticket from Southampton Central to London are likely to be hit hard by these increases if they go ahead.
"Quite simply, the Tory-led Government should not be increasing fares using its current formula, which puts fares at 3% above inflation. It is far too high. Train companies should not be allowed to increase ticket prices by any more than one per cent above inflation across all routes."