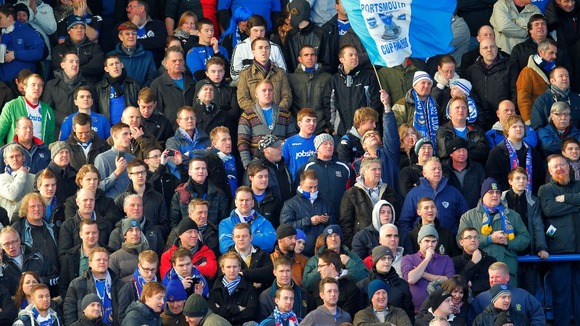 Portsmouth fans will demonstrate outside the club today before the first league match of the season.
They will gather to show their support for their troubled club.
The future is still uncertain as a bid from supporters to buy the club has not yet been finalised.
The Pompey Supporters Trust bid is being considered by the Football League - the organisation needs to ratify the move before it can go ahead.