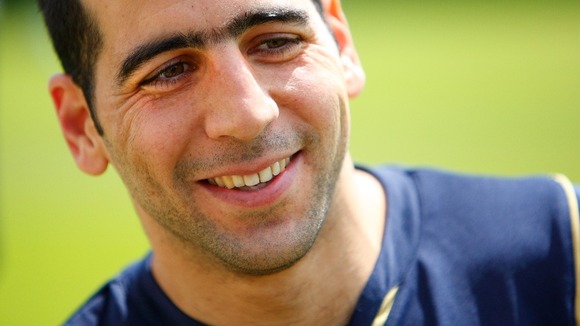 A 33 year old man from Andover in Hampshire has been charged with sending an abusive Twitter message to a former Portsmouth footballer.
It's alleged the man from Berry Way directed the insult to Tal Ben Haim who was playing for Portsmouth at the time.
The defendant will appear at Andover Magistrates' Court on September 27.