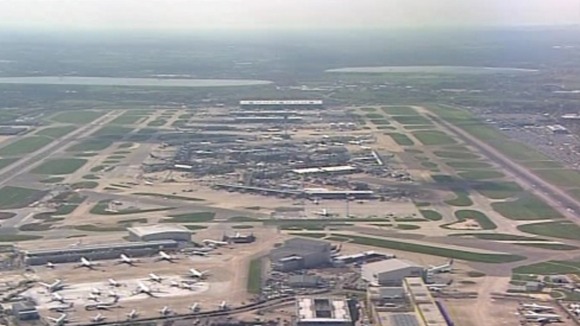 In the latest row over air capacity in the South, the former Environment Minister, has goaded David Cameron, by asking if he was "man or mouse." Tim Yeo has urged the Prime Minister to approve expansion at Heathrow.
He insists the environmental objections to a third runway are disappearing. He also claimed backing the move would give the Government a "sense of mission".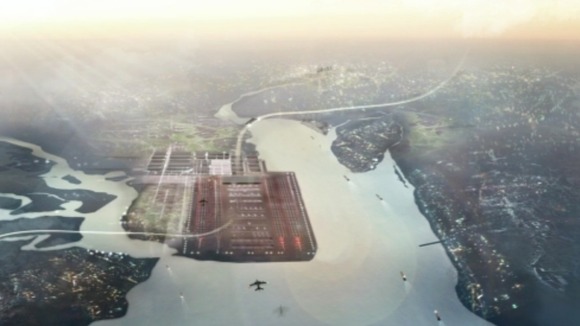 But the scheme remains a controversial one - with Conservative London Mayor Boris Johnson also opposing a third runway. Instead, he continues to push for a new airport in the Thames Estuary.
Transport Secretary Justine Greening told the BBC Radio 4 Today Programme it "would be difficult" for her to sit on a Cabinet that supported a third runway at Heathrow Airport.