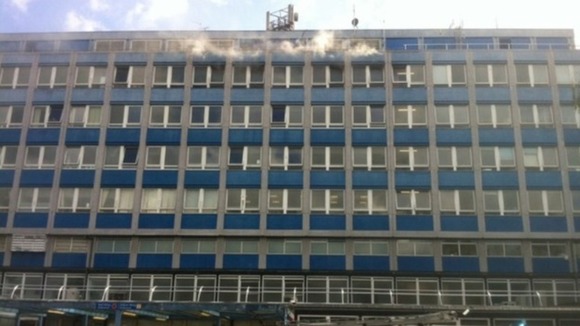 Sussex police are investigating whether four arson attacks in three days could be linked.
The most recent incident took place at on Tuesday in a store cupboard on Comet Ward on the Sixth Floor at Crawley Hospital.
All patients and visitors were safely evacuated, but during the fire a small quantity of cash was stolen from the till in the hospital restaurant.
The first arson took place on Sunday at The Royal Albion Hotel in Brighton and the second fire was on Monday at the Brighton Museum and Art Gallery. The third fire, also on Monday occurred at The Sealife Centre, Brighton at around 4.30pm.
Fire alarms were activated and the buildings were evacuated on all three occasions. The fires were small, caused minimal damage and were extinguished by staff prior to the arrival of the fire brigade on all three occasions.
When staff returned to the buildings, having been given the all clear by East Sussex Fire and Rescue, it was discovered that money had been taken from tills left unattended.