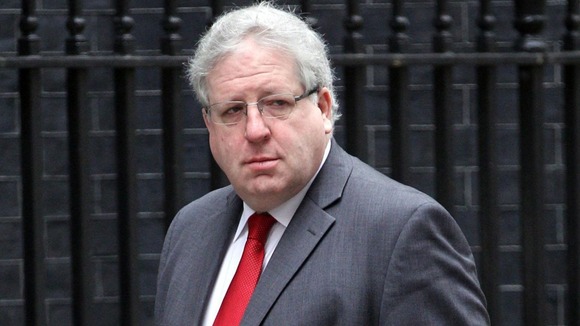 The appointment of Patrick McLoughlin as Transport Secretary is the clearest signal yet that the Government are rethinking their policy on airports in the southeast.
A third runway at Heathrow was explicitly ruled out by the Conservatives at the last election. And that policy was never going to change so long as Justine Greening had the job - her Putney constituency is on the flight path.
Mr McLoughlin carries no such baggage. He is a working class Tory, a former miner who, crucially, is a northerner. He will look at aviation in the south east with a fresh eye.
It has rapidly become one of the most difficult issues facing the government, with so many different solutions on offer: expansion of Heathrow, or expansion of Stansted and/or Gatwick, a new airport in Kent, a new airport in the Thames Valley - or, no expansion at all.
Every option has its supporters - but many more opponents.
It will be the toughest issue the new Transport Secretary has to face. And there's no doubt he has been appointed specifically to sort it out.