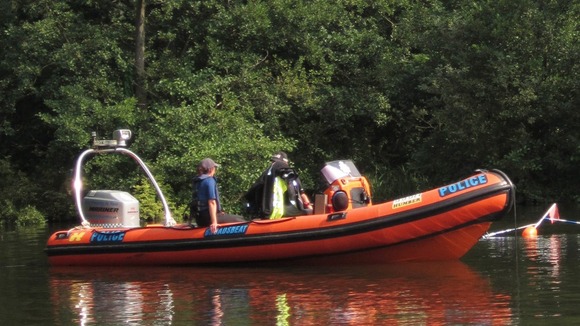 Further forensic tests are expected to take place on the body of a woman who was found in a river alongside her partner after being apparently strangled.
Norfolk Police said detectives were treating her death as suspicious after a post-mortem examination that found she died before entering the River Bure.
Officers launched a search after finding the woman's 13-year-old daughter alone but unharmed on a cruiser on the Norfolk Broads on Saturday.
Neither body has been formally identified but police said the man's death was not being treated as suspicious.
The pair were both in their 40s and from the Surrey area. The man died as the result of drowning, police said yesterday.