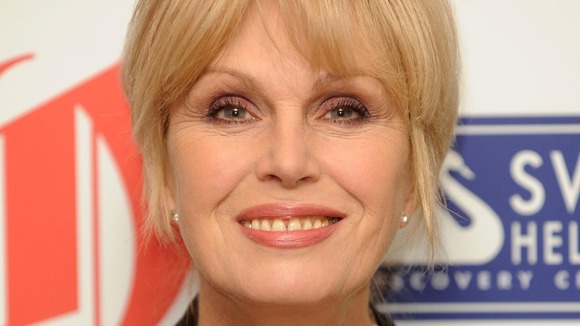 Compassion in World Farming says it has welcomed Thanet District Council's decision to suspend live animal exports from Ramsgate port.
The port was, until yesterday, the only one in Britain exporting live animals to the continent for slaughter.
The council's move came just hours after 45 sheep died at the port, the latest and most significant tragedy in the catalogue of problems with live exports from Ramsgate.
Actress and Compassion Patron Joanna Lumley OBE said: "I congratulate Thanet District Council for suspending this appalling trade. My sincere hope is that our Government will follow suit. We control the fate of these unfortunate creatures. Surely they deserve better from us?"
Philip Lymbery, the campaign's CEO, said: "This is hugely welcome, especially given the latest appalling incident at Ramsgate, where over 40 sheep died. We applaud Thanet District Council's leadership in suspending the cruel and unnecessary live export trade."
It's believed more than 70,000 animals were exported live through Ramsgate last year after the trade moved from Dover.