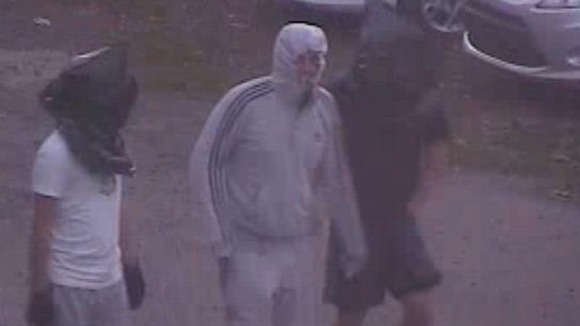 Police are hunting three armed robbers after £50,000 was stolen from a petrol station in Kent
It happened at 1150am on Wednesday at a petrol station in Cuxton Road in Rochester
Witnesses described two men who were white with dark tracksuit bottoms, and dark hooded tops. They were both wearing balaclavas.
It is believed the men left the area via the entrance to Knight Road business park, or through a fence at the back of the petrol station.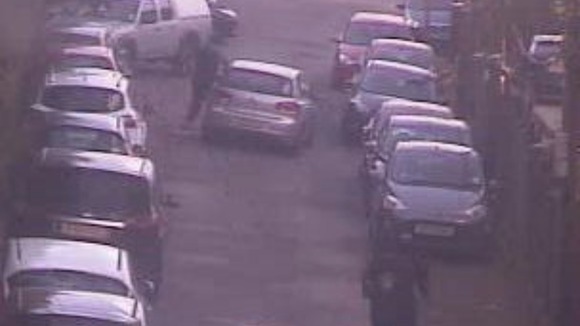 Detectives have now seized a car, believed to have been used by the suspects before the offence took place.
The silver Volkswagen Golf had been driven on false number plates with the registration DG 09 NLL being used. The car had previously been stolen from the London area.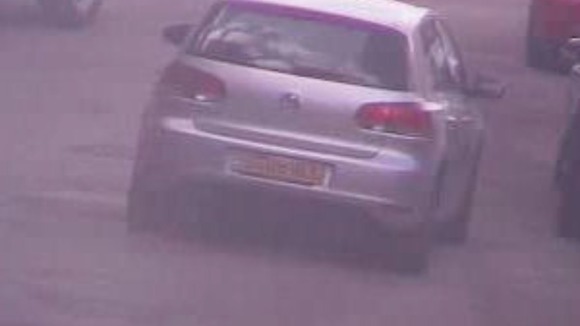 Detective Chief Inspector Trevor Lawry said: 'This was a carefully planned crime and we are now beginning to build a picture of the suspect's movements before and after the robbery was carried out.
'We are appealing to anyone who may have seen a third man, possibly acting as a lookout on the Cuxton Road between 10am and midday. It is believed this man may have been using a motorcycle."
If anyone can help police with this investigation, please contact the recorded witness appeal line on 01474 330511. Alternatively contact Kent CrimeStoppers free and in confidence on 0800 555111.