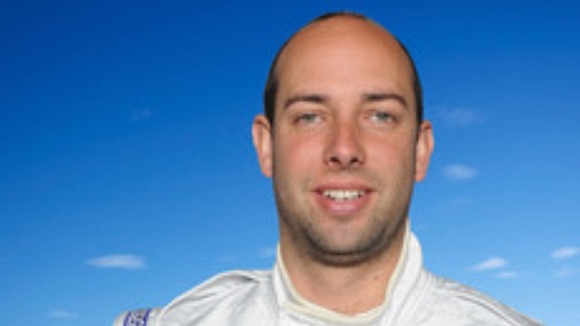 Powerboat racer Dan Whapples, who was seriously injured in a race that killed his driving partner on Sunday, is showing signs of improvement although he remains in intensive care in Southampton General Hospital, race organisers said.
The Royal Yachting Association, the national body for powerboat racing, has confirmed it will be conducting a full investigation into the incident, in which a boat flipped over during the race in Weymouth Bay.
Driver Mike Lovell, from Southampton, later died from his injuries.
He and navigator Whapples, from Warsash, were taking part in a national powerboat racing championship.
Race organisers Powerboat P1 said they will co-operate fully with the appointed panel.