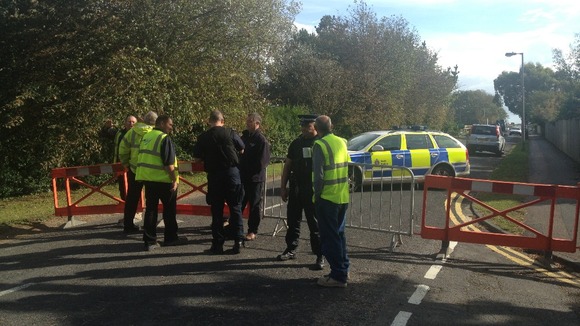 Kent police have launched an investigation after reports of a man threatening staff at hotel in Hythe with a gun.
They were called to a hotel in Princes Parade at 10:30am this morning following a report that a man had entered the hotel and made threats towards a member of staff.
He was reportedly carrying a firearm.
Guests have been evacuated and the man is still believed to be inside the building.