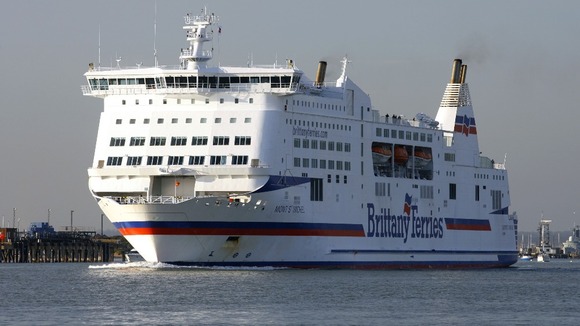 Brittany Ferries has just announced that it will keep its service from Poole to Cherbourg operating throughout next week in an attempt to ease the effects of the current strike.
The service was due to end on Sunday for the winter. The company says the route will give people an alternative. It will be extended to run until next Friday. It is not affected by the strike because it is run under contract by Condor Ferries who are not involved in the action.
Brittany Ferries says services from Portsmouth to Spain and France remain cancelled because of the wildcat action in France by workers angry at changes to working conditions.