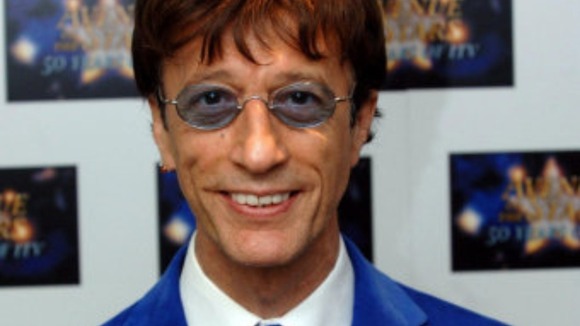 A blue plaque will be unveiled at the former home of Bee Gees star Robin Gibb later. The musician died in May following a lengthy battle with cancer and pneumonia.
Thousands of people lined the streets of Thame in Oxfordshire to pay their last respects at his funeral in June.
An invited audience will attend the unveiling this afternoon.