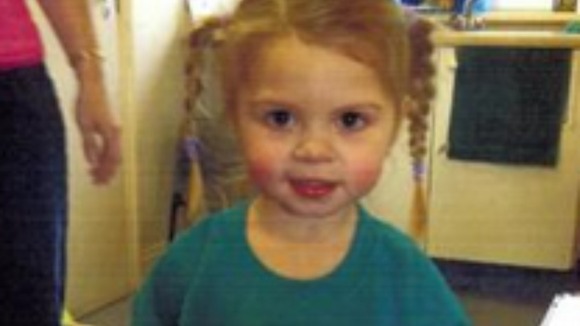 A motorcyclist has been jailed for three years for knocking down and killing a three year old girl.
Stephen Moon admitted causing the death of Billie King by dangerous driving after he sped along a 30mph stretch of road at nearly 50mph.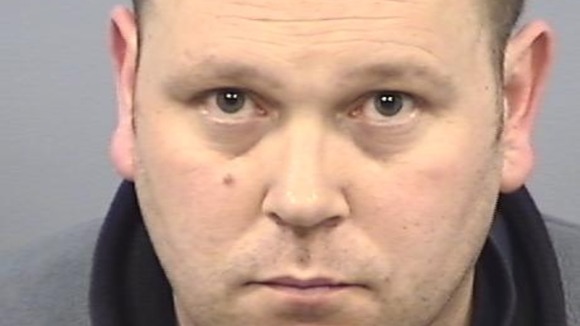 The tragedy happned in Hamble Lane in Bursledon on March 1.
After sentencing Sgt Andy Lynch from the Road Death Investigation team at Eastleigh, said: "This tragic case emphasises the importance of driving within the speed limit, driving sensibly and appropriately to the area and taking into account the presence and potential actions of pedestrians."