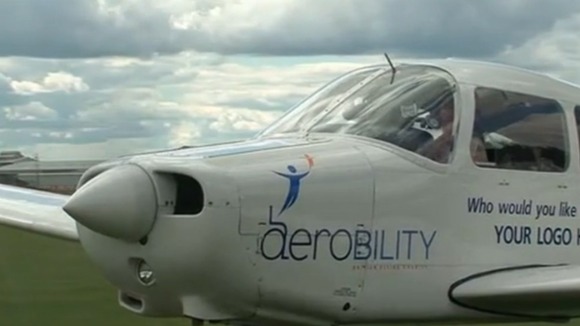 Famous people who fly planes will be at Blackbushe Airport on the Surrey/Hampshire border over the next ten days in an attempt to break a world record and raise at least £100,000 for charity.
Aerobility, which offers disabled people the opportunity to fly an aeroplane, has enlisted more than 100 people including celebrities and MPs, to help it enter the record books by flying in a simulator around the world.
The celebrities - who include Buzz Aldrin, Rory Underwood and Joe Pasquale - and well known names from the aviation world, will each spend two hours in the simulator between them flying 22,000 miles.
The flight challenge starts later this morning.