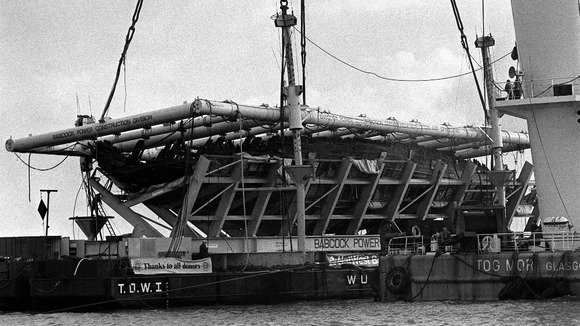 It's thirty years since the Mary Rose was raised from the bottom of the Solent.
The Tudor warship was rediscovered in 1971 and was salvaged in 1982 in one of the most complex and expensive projects in the history of maritime archaeology.
Millions watched on television as the 437 year old wreck was raised from the deep.