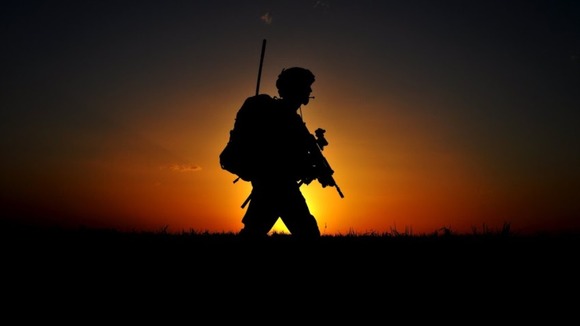 A new exhibition at the Aldershot Military Museum provides a unique glimpse of life on the front line in Afghanistan.
"Shooting on the front line: one soldier's war in Afghanistan" showcases the work of TA reservist Major Paul Smyth.
The show runs from 8th Oct 2012 – 9th Dec 2012.