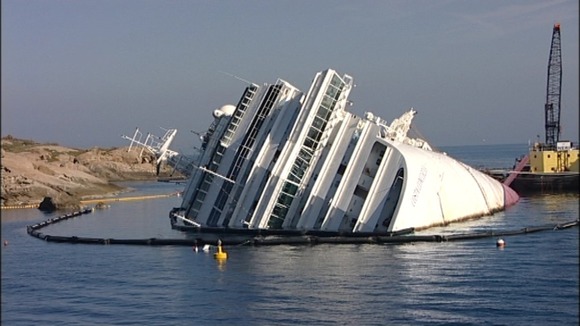 The captain of the Costa Concordia - which capsized with the loss of 32 lives - has started legal action to get his job back.
Francesco Schettino says he is also owed back pay. It was in January this year that the luxury liner ran aground off Italy's Tuscany coast.
Many people from the South had been on the vessel, which was carrying four thousand people when it struck rocks.
One of the crew was Rose Metcalf, from Dorset. She helped survivors to safety and, in April this year, returned to the scene with ITV Meridian reporter Sally Simmonds.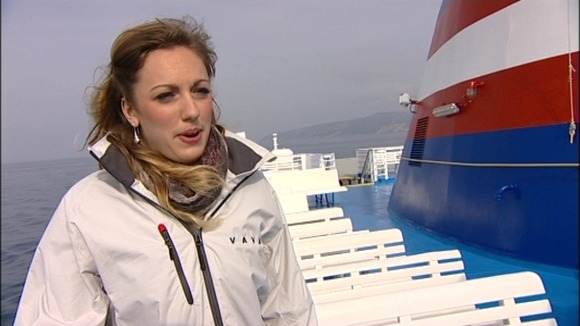 In his legal action, Captain Schettino claims his action helped save lives by heading for shore rather than open water.
The ship began to take on water after it struck a submerged rock causing a massive hole in its hull.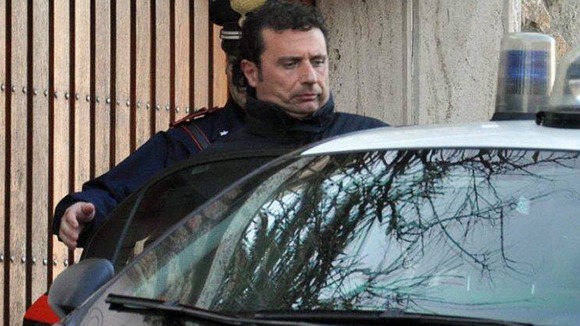 The captain has been accused to sailing too close to the coastline, in order to perform a 'salute' to an old friend and as a favour to a member of crew.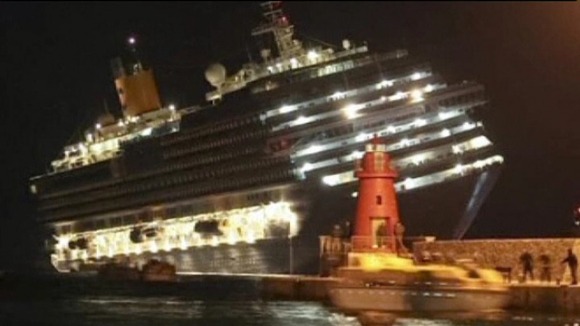 At the time, it was reported that he'd abandoned ship before all passengers and crew had got off. He is said to have claimed that he accidentally "tripped" into a lifeboat, but then supervised the evacuation from dry land.
The Captain is expected in Tuscany on Monday for a court hearing at which he is expected to be sent for trial. He could be charged with abandoning ship and multiple counts of manslaughter.