Police in Kent are warning motorists to be extra vigilant after reports that airgun pellets are being fired at moving cars on the M20.
At least one motorist has been injured on a London bound section of the M20 at the junction with the M26.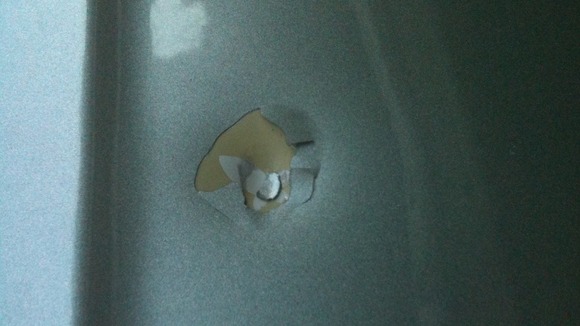 Three reports were made to Kent Police on Tuesday.
In one attack, a Peugeot 206 was struck on the nearside smashing the front passenger window.
The shattered glass cut the driver's face and the pellet hit his arm. He was forced to pull over onto the hard shoulder and call for assistance.