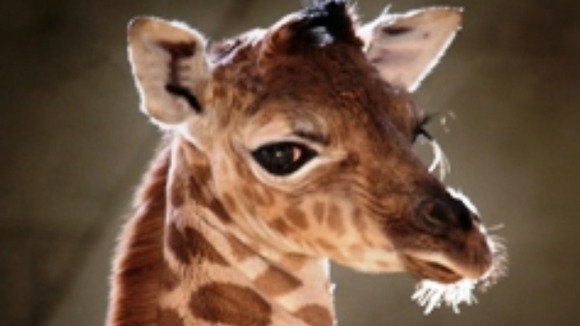 Can you help name this baby giraffe? He's one of Hampshire's newest arrivals but he's lacking a moniker.
Visitors at Marwell wildlife park are being asked to help, by voting on what to call him.
The new arrival is mum Matilda's seventh calf and she is keeping a close eye on the youngster as he explores his new home.
The park's giraffes have had a successful year of breeding with the arrival of Ruby a female giraffe in January and Olympia another female giraffe, being born in August.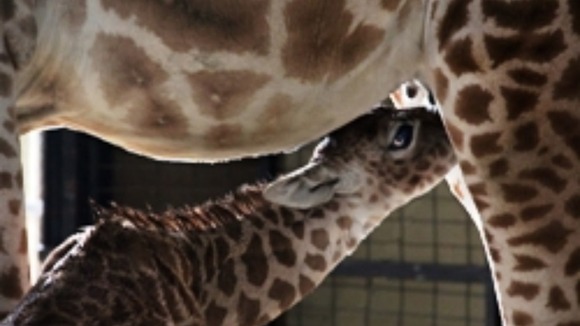 The possible names for the baby giraffe, born a week ago, are:
Mosi (meaning 'seventh child'), Tumani (meaning 'hope'), Dubaku (meaning 'seventh child'), Ndwiga (Kikuyu origin meaning 'giraffe'), Nsoah (Akan origin meaning 'seventh born').
Cast your vote here.