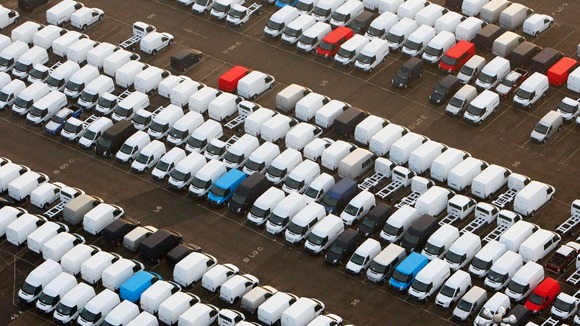 Ford is to close its Transit van factory and another UK site with the loss of up to 1,500 jobs, sources said.
The grim news was given to union officials at a meeting with the company and was described as "devastating" by one official.
The Transit van plant in Southampton will close next summer, with the loss of more than 500 jobs, while a site in Dagenham, Essex, will shut at the same time.
Union officials said up to 1,500 jobs will be affected by the news, although some new posts will be created at the Dagenham engine plant which will build Ford's new Panther engine.