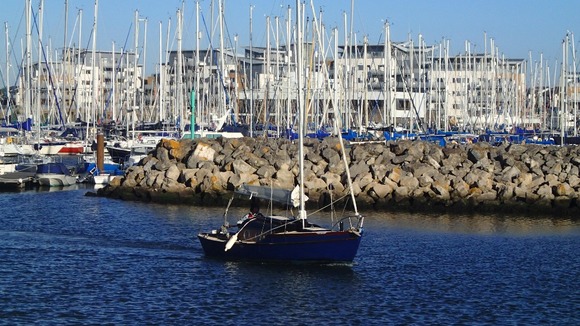 Police are appealing for the public's help to try and find a missing London man after his boat was found unoccupied off the Isle of Wight.
Hany Nabil Mustapha bought a small yacht through a private sale on Saturday morning.
He sailed away from Poole Yacht Club, where the boat was moored, at 10.05am on the same day.
Mr Mustapha, aged 46 and from the Kingston area of London, told staff that he intended to sail the boat to Hayling Island, near Portsmouth.
At 5.36pm, Hampshire Constabulary was notified by HM Coastguard that the boat had been located beached at Grange Chine, off the coast of the Isle of Wight, with no crew on board.
As a result, HM Coastguard launched a search operation. This search was called off yesterday afternoon.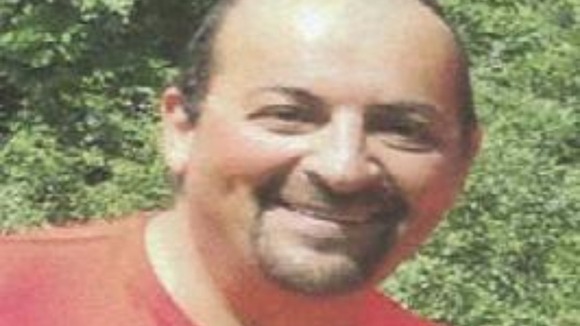 Mr Mustapha is described as approximately six feet three inches tall, of mid-European appearance with a stocky build. He has short, dark receding hair and a goatee beard.
He was last seen wearing a white sailing jacket, sunglasses and a hat.
Det Insp Pete Little said: "We are obviously concerned about Mr Mustapha and I am releasing an image of him in the hope that the public may be able to assist us in locating him.
"Mr Mustapha's boat was found with nobody on board and with the motor still running off the coast of the Isle of White."
Anyone with any information or knowledge about Mr Mustapha's whereabouts should call Dorset Police on 101, quoting incident number 27:455.