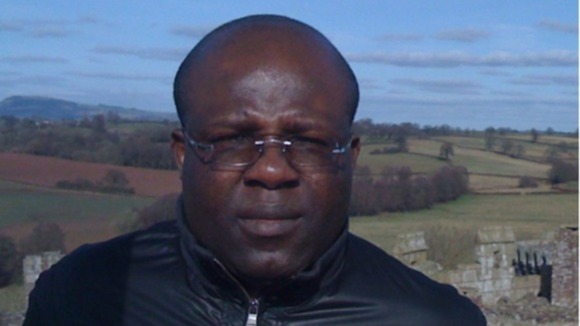 A sex trafficker from Kent who used witchcraft rituals to silence young girls smuggled into Britain to be sold as prostitutes has been jailed for 20 years.
Osezua Osolase, 42, preyed on poverty-stricken Nigerian orphans and tricked them into travelling to the UK with the promise of a better life.
But instead the Nigerian treated the victims as "commodities" to be used in a form of "modern-day slavery" by attempting to send them on to mainland Europe to be sexually assaulted by gangs.
West African juju rituals were used to instil terror into Osolase's three vulnerable victims, one aged just 14, who felt helpless because they feared retribution and had no-one to turn to.
At Canterbury Crown Court on Friday, he was found guilty of five counts of trafficking for sexual exploitation, and one each of rape and sexual activity with a child.
Sentencing him today, Judge Adele Williams told Osolase, a recycling worker from Beaumont Drive, Gravesend, that he was "devoid of conscience, devoid of compassion to your victims".