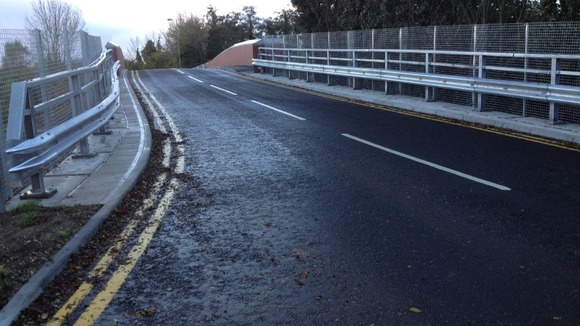 The level crossing at Ufton Nervet in Berkshire where seven people died in a 2004 rail accident is to be closed and replaced with a bridge like this.
It brings to an end a long campaign by local people and those involved in the accident for safety improvements just days before the anniversary of the accident.
Network Rail looked at three options but say the safest is a bridge.
The company will now look to design the new road crossing, negotiate with land owners and find the necessary funding.