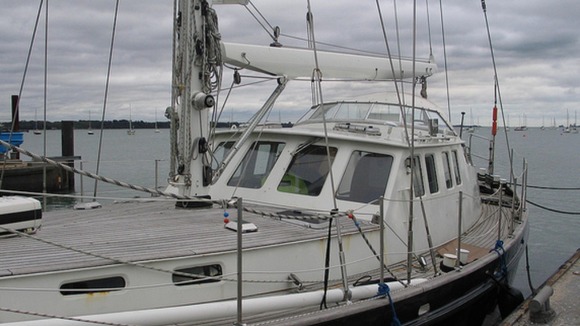 A gang which tried to smuggle £12m worth of cannabis on a luxury yacht have been ordered to hand back almost £312,000 following a confiscation hearing.
Border Force officers thwarted the smuggling attempt in July 2011 and the men were sentenced to a total of 33 years in prison at Lewes Crown Court.
In the early hours of Sunday 24 July the MV Majestic_ _entered UK waters and was intercepted near the Isle of Wight by HMC Valiant and its sister cutter HMC Searcher. After officers interviewed the crew, the yacht with four tons of cannabis was escorted into Newhaven harbour.