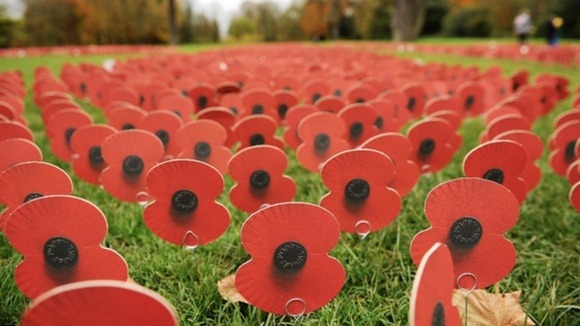 The director of civil liberties campaign group Big Brother Watch has criticised the arrest of a Kent man for posting a photo of a burning poppy on Facebook as "utterly ridiculous". A 19-year-old man from Canterbury is due to be interviewed by Kent Police this morning.
Officers were contacted at around 4pm yesterday and alerted to the picture, which was reportedly accompanied by an offensive comment. The man was arrested on suspicion of an offence under the malicious communications act.
But Nick Pickles said: "Kent Police need to urgently release this man and drop an utterly ridiculous investigation into something that has harmed no-one. It is not illegal to offend people and, however idiotic or insensitive the picture may have been, it is certainly not worthy of arrest."