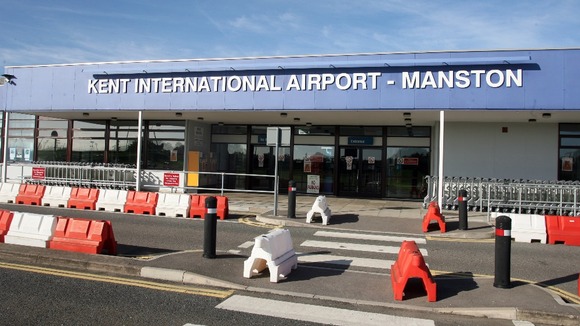 One of the world's biggest airlines has tonight confirmed a major deal which will see regular flights linking Manston, in Kent, with the international hub airport at Amsterdam's Schipol airport.
KLM, which is part of Air France, will operate twice-daily flights. It's seen as a major boost to tourism and business for the airport, which is currently looking for a buyer.
Infrastructure investment firm Infratil announced in March that it was to sell the airport as part of a refocusing of its investment profile.
However, in its half-year results published today, it said: "The sales process for both the Glasgow Prestwick and Kent airports has been unsuccessful to date and as a result Infratil took an impairment charge of £22.5 million at the half year to write-down the value of both assets.
"The European airports are continuing to operate in a cost minimisation basis.
"The current intention is to continue to seek a buyer for the airports and work with local stakeholders to review alternatives."
Infratil said manston is currently valued at £7.6 million.
For more than 20 years, via a series of owners and operators, Manston has tried and failed to establish itself as a major south-east airport.