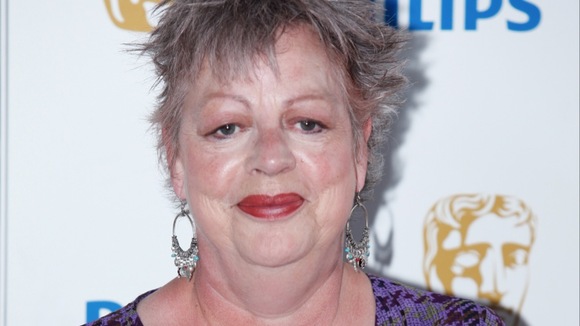 Comedian Jo Brand, who grew up in Hastings, has been among those celebrating news Hastings Pier could be rebuilt with help of an £11.4 million lottery grant.
She said: "Hastings Pier was where I spent a great deal of time as a teenager and it was the gathering point for a whole generation looking to see bands and dance the night away. So, I suppose it's no surprise that I view it with enormous affection.
"I was gutted when the pier was gutted and it's really great news that the Heritage Lottery Fund is awarding such a substantial sum of money to help with restoration work.
"I can't wait to see the new pier rise out of the ashes in the next couple of years. Hooray!"